Bali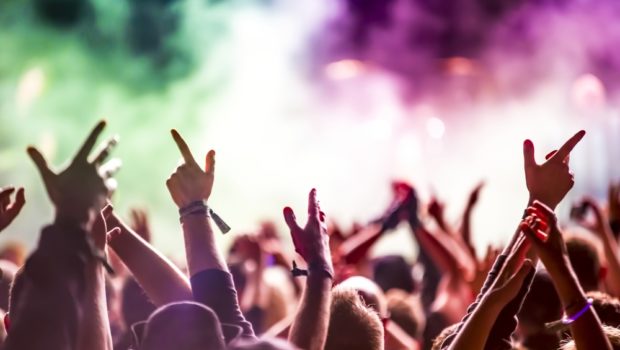 Published on September 7th, 2016
3 upcoming Bali festivals you need to know about
It's hard to imagine a better festival venue than the pristine white sand beaches of beautiful Bali. Locals and international event organisers are well aware of this fact, taking advantage of the idyllic scenery to host exciting events of all shapes and sizes on the island.
If you're considering a trip, it's worth securing a rental property in Bali. That way you'll have an affordable and comfortable base from which to explore the crystalline waters and vibrant festivities of Indonesia's most popular tourist hub.
Ultra Beach Bali
One of the world's most high profile music festivals is on its way to the shores of Bali. Ultra Beach Bali will light up the stage on September 29 at the Petitenget beachfront Potato Head Club (PHC), one of the island's premier nightlife venues.
PHC boasts two bars, three eateries and a lush front lawn that stretches right up to the beach and the rolling waves of the Indian ocean. The amazing venue isn't the most exciting thing about his event though. So far the lineup includes legendary DJ's and producers, from Afrojack to Martin Garrix and Deadmau5.
If you fancy experiencing the world's best DJs live, from the warmth of the Indian Ocean or the comfort of a beachfront bar, then Ultra Beach will be your nirvana.
The Bali Vegan Festival
This health-focused and ethical culinary celebration, is the perfect antidote to the abandon and excess you might experience at Ultra Beach. In it's second year, the Bali Vegan Festival is hosted by Down To Earth, one of the premium purveyors of raw, probitoic and vegan fare in Indonesia.
The focus will be on enjoying and celebrating ethical and non-violent cuisine, while promoting culinary consciousness and universal love. If you're a dedicated vegan, or your curious about what it all means, this is the perfect opportunity to gain some insight, and enjoy some of the best cuisine that Bali has to offer.
A colourful taste of every aspect of Bali's intriguing culture.
Nusa Dua Fiesta
The annual Nusa Dua fiesta began in 1996, and since then it has offered tourists and locals a colourful taste of every aspect of Bali's intriguing culture.
Starting October 7 and set over five days, this celebration offers a range of experiences from cooking classes, to traditional Balinese markets and even concerts by talented local artists.
To experience these lively events first hand, get to Bali soon and stay for a while. Before you fly in, make sure you get in touch with the team at Elder's Real Estate for a helping hand when it comes to finding and renting an affordable and hassle free island home.