Bali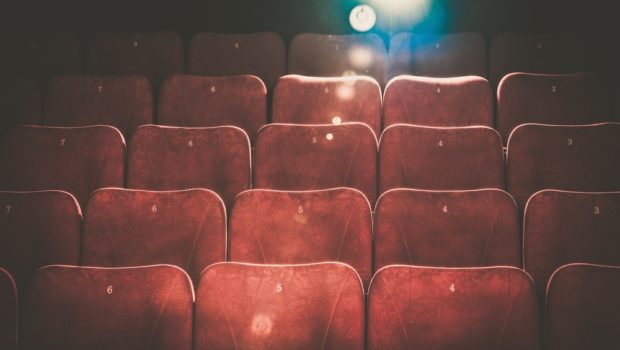 Published on August 15th, 2016
Must see: The Bali International Film Festival 2016
From the 24th to the 30th of September, Kuta will play host to the 10th annual Bali International Film Festival, otherwise known as Balinale. This event has celebrated local and international film since 2007. Proving that the island is so much more than just hot weather and beautiful beaches, it will showcase a varied and intriguing mix of the best new films from Bali and the world.
This year's theme is 'no boundaries', offering filmmakers a rare chance to use the full extent of their creativity to create whatever they choose.
If you're a film buff with a penchant for exotic travel, there's no better festival for you, but you'll need somewhere to stay. Thankfully renting a home in Bali is a cost effective and convenient alternative to overpriced resort accommodation.
What's going on this year at Balinale?
Most of the festival's screenings are taking place at the brand new, state of the art CINEMAXX Cinemas at the Lippo Mall in South Kuta. This is a five screen multiplex, boasting 3D capability and gold class seating, for those who fancy a spot of luxury while they enjoy award winning fiction, documentary, feature and short films
The festival will also offer free open air cinema, known by locals as 'layar tancap' – a community favourite that always draws a crowd. This is a unique and relaxing way to take in a film, and there's few better locations than balmy Bali to enjoy a movie under the stars.
Additionally, the festival will aim to give back to the community by hosting several charity events, as well as workshops for up and coming filmmakers in Bali. These initiatives will help foster a growing community of creatives in the area, and ensure that Bali continues to produce world class films for years to come.
This event has celebrated local and international film since 2007.
Who's coming and what can you expect?
The organisers behind the Bali International Film Festival are expecting north of 3.6 million visitors during Balinale. This includes 3.5 million Indonesians, 5,000 expats and 125,000 international tourists.
The schedule is not yet confirmed. However, you can expect to see an eclectic array of creative masterpieces. Award categories include best local film, best international film and best overall cinema: an honour that was taken out last year by the amazing 'Me Earl and the Dying Girl'.
If you're looking experience the best films the world has to offer in paradise, then get in touch with Elder's Bali. We can help you find a rental that suits your needs, providing the perfect base from which to enjoy the Balinale Festival!