Bali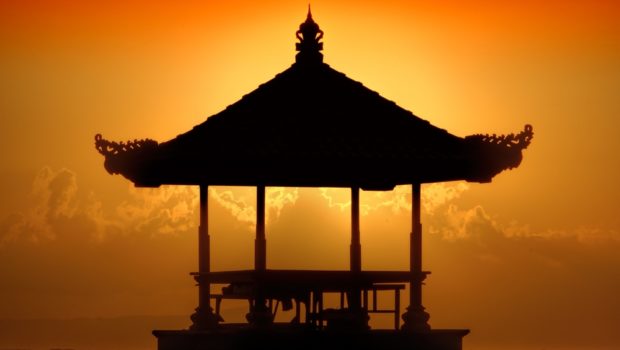 Published on August 9th, 2016
Could visitors to Bali double by 2019?
Bali is one of the tourist hubs of South East Asia, attracting a massive number of international visitors per year. In fact, visitor numbers during the first five months of the year have increased by 11.3 per cent from 2014 to 2015, according to Indonesia Investments.
Small wonder, as the region is one of the most beautiful and fascinating locations in Asia and the world – providing all visitors with a unique and special experience. With this in mind, will the island continue to attract, scores of visitors in future? If so, how might this affect those looking to buy or rent property in Bali?
Government aims to massively boost visitor numbers
President Joko "Jokowi" Widodo's government has set a lofty goal of 20 million foreign visitors to Bali by 2019 – double the visitor numbers during 2015, according to the Jakarta Post. To give you an idea of how considerable this goal is, the most recent estimate of the island's population is just over 4.2 million (just over one fifth of the 2019 visitor goal).
Can Bali attract such a massive number of visitors? A recent policy change making 30 day Bali visas free for the majority of tourists, has certainly helped. This law has helped drive visitors during May to almost exceed 400,000 – a 32 per cent increase compared to the same period last year, according to the Bali Government Tourism Office.
Travel and hospitality company Panorama has booked IDR2.38 trillion in sales during the first half of the year, an increase of almost 20 per cent over last year as reported by the Jakarta Post (yet another sign that Bali could reach 20 million visitors per year).
The government has set a lofty goal of 20 million foreign visitors to Bali by 2019.
The future of Bali
More visitors to Bali will mean more money flowing into the area, which should bolster investment in infrastructure and public services. For those looking to spend more time in Bali, or even invest in real estate, this will mean that the island will be capable of providing world-class healthcare, public transport and utilities.
This will make life in Bali even easier for Australian's who are used to the excellent public services available in their home country.
In the future when visitor numbers continue to skyrocket, Bali will change more and more. The island will no longer be just a holiday destination for a quick visit, but a brilliant place to live, boasting countless lifestyle benefits and world class infrastructure.