Bali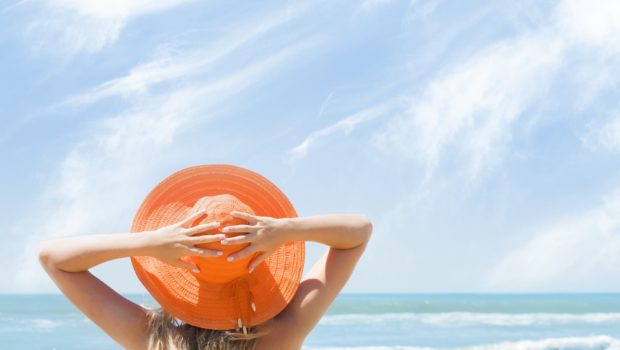 Published on August 4th, 2016
Up and coming areas in Bali: Amed Beach
During the first five months of 2015, over 1.5 million tourists visited the beautiful Island of Bali, according to Indonesia Investments. This represents an increase in visitor numbers from previous years – making Bali a busy place indeed.
More tourists means more money for the area, a positive for locals and the Bali economy. However, it does mean that the island is getting busier by the day, with areas like Kuta and Seminyak constantly packed to the rafters with holidaying Aussies. Luckily, several areas around Bali's beautiful coastline remain idyllic and calm, such as the stunning Amed Beach – a hotspot for travellers looking to escape the noise and experience some of the island's best diving.
Let's have a closer look at Amed Beach and surrounding areas, and find out how buying property in Bali could unlock the area's many mysteries.
What's it like?
Amed Beach perfectly showcases the more rustic and authentic side of Bali. The wider area includes seven traditional fishing villages, populated by friendly locals unperturbed by the presence of tourists as they go about their work. The beach itself is a long strip of black sand, bordered by a crystalline blue sea and a variety of low-key accommodation options.
It's considerably quieter than more popular areas of the island – ideal for adventurous travellers or honeymooners seeking time alone.
What is there to do here?
First and foremost, Amed Beach and its surrounding areas are a diver's heaven. There's around half a dozen beaches nearby that offer beautiful underwater playgrounds – best of all is the amazing Banyuning beach that features a famous Japanese shipwreck: excellent for diving.
The details of the ship and how it got there are cloaked in mystery. However it hosts a wide array of colourful marine life that will thrill even the most seasoned divers. If you're not keen on getting under the water several locals in nearby villages offer boat charters, perfect for experiencing traditional Balinese fishing first-hand.
Amed Beach and its surrounding areas are a diver's heaven.
Where should I stay?
Instead of slowly draining your bank account dry on expensive resorts, a smart option is to consider buying land or property on Amed Beach. Doing so will allow you extended access to the relaxed vibes, and untouched beauty of the area, while also providing a sound investment.
If you're thinking about purchasing property in paradise – consider enlisting the help of Elders Bali.
We're an Australian-run company, driven by local knowledge and experience, and specialists in finding Aussies the perfect home away from home in Bali.