Important information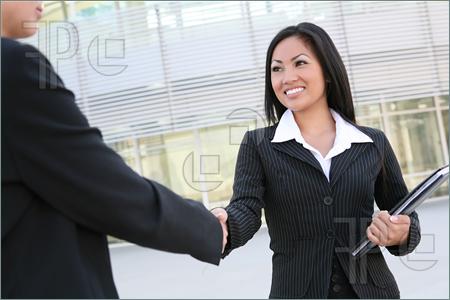 Published on November 1st, 2015
Why does the Buyer get Due Diligence done
When buying a property in Bali or Indonesia we recommend that as a Buyer you commission your own representative to carry out due diligence.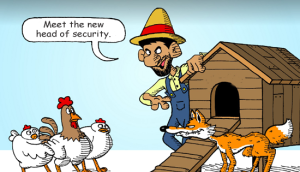 In a country of nearly 256 million with few regulations around Real Estate don't let this be you.
As a Real Estate company we carry out a reasonable level of Due Diligence when we list properties, we request documents from Sellers to establish that the person we are dealing with is the person on the Land Certificate. We do not always sight original certificates as if the owner has a mortgage the bank will be holding it. 

We also look at the certificate and inspect the property but do not actually have the land surveyed to confirm that the boundaries are the actual boundaries. There are other issues that can arise in connection with property that only a Notaris or Authorized person can access information about.

In reality when property is sold all over the world your legal representative will in effect carryout due diligence for you before settlement, they will check that there are no unpaid rates, that if there is a mortgage it will be discharged at settlement and they will require sighting or confirmation of the original title even if it is just going from the Sellers bank to your bank and if there is a problem you feel safe that you are protected.

At Elders we aim and strive to give you that same level of protection, safety and security when purchasing.

No commission is worth more to Elders or our staff than our reputation for honesty and integrity,  

The reason as a Buyer we advise that you commission the due diligence is because that way you know the person doing the due diligence is being employed by you to look after your best interests. It is no different to obtaining a building inspection report, would you be 100% confident if the Seller gave you a report prepared by someone for them.

As an important note the greatest majority of Indonesians and particularly the Balinese are extremely honest people but in a country with a population of nearly 256 million people where licencing, registrations, regulations and compliance are fragmented their are cases of fraud, cons and straight out dishonesty, this is not something unique to Indonesia it has happened numerous times even in Australia with probably the most regulated Real Estate industry in the world.  

Here at Elders we would much prefer to be proactive in preventing any of our clients ever being in the situation where they risk losing money or are trying to get money back from people that have long since disappeared. It is quite disturbing when we have people come into our office seeking advice or help who have paid out large sums of money and have nothing more than some worthless pieces of paper to show for it.

The unfortunate fact of the stories we hear is that the people that have conned them seemed so honest, were really friendly almost their best friend and they went out of their way to be helpful in every way to get them a better deal than any real estate office ever could, they also had a really good Notaris for them to use that would make the whole process easy.  

It is this trust, feeling of indebtedness and opportunity get a bargain that they use to convince their victims into thinking it will all be okay. If you want a new best friend in Bali make it a driver or shop keeper or anyone else but not a person you will potentially be handing over the equivalent of four lifetimes saving for an Indonesian to.  You don't want a best friend when buying real estate, you want someone that will tell you the things you don't want to hear. 

If you intend to Buy property use someone from a reputable company, make sure you actually go to the office and don't part with one cent without receiving an official receipt whilst in a premises that has an appearance of permanents about it.

We cant unscramble the egg if your Bali dream turns into a nightmare but we can make sure you sleep easy with your decisions if you start with Elders.